Description
Redmi Note 12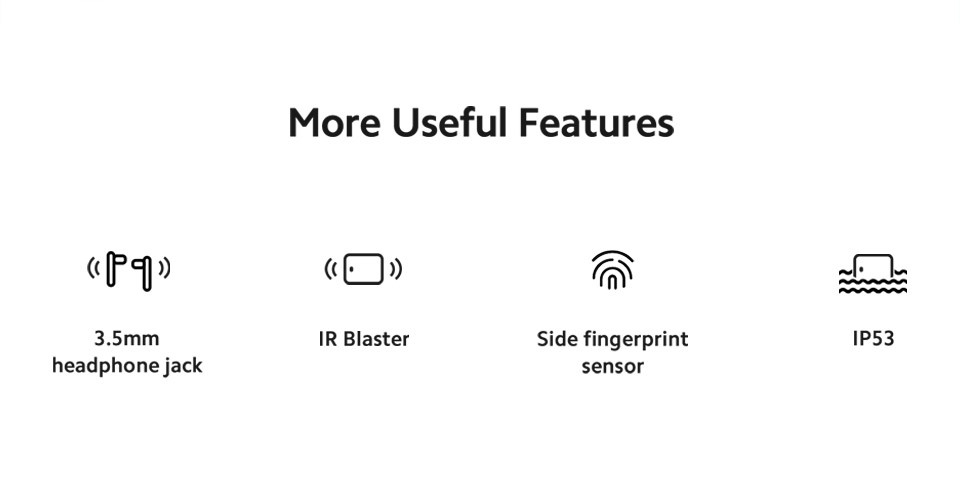 Fast charge storage and RAM combination; The combination of LPDDR4X RAM and UFS 2.2 ROM allows your device to multitask with ease.
6.67" AMOLED Display;  All Redmi Note 12 Models features an impressive and eye-catching OLED display. Watch your favorite contents come to life with perfect blacks and vibrant color reproduction.
5000mAh High Capacity Battery; The Smartphone has a super long battery life of up to 1.35 days serving a daily driver without issue.
120Hz High refresh rate offering a smooth and seamless visual experience; support 3 refresh rates for a smoother visual experience and low energy consumption.
50MP triple camera capturing your best moments; capture the world from every angle with a triple camera system featuring hihg resolution lens , an ultra-wlens and a dedicated macro lens.
Side Mounted Fingerprint ScannerIR BlasterOperating SystemAndroid 13, MIUI 14
Video features: Short Video – Kaleidoscope – Movie frameAudio3.5mm Headphone Jack
Micro SD card Slot (expandable 1TB), 2+1 SlotNetwork